You may be wondering about this snazzy logo that has been popping up around town.  The former Architrave Health has taken on the new look and name of Umpqua Health.  Below are a few more versions of the logo and what you may expect to see in the upcoming months.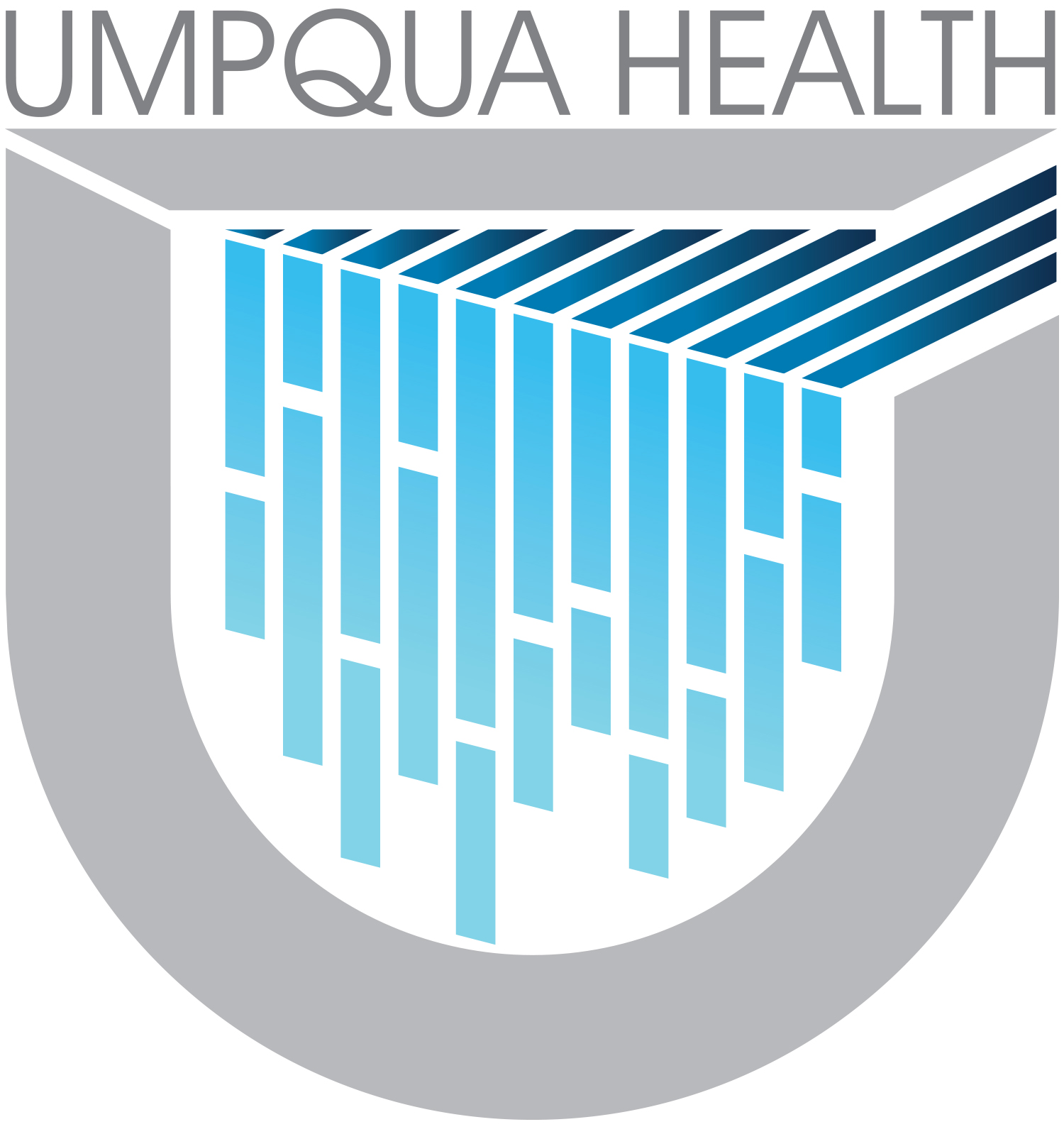 Take a look at the link below to get more of the story on the rebrand.  We hope the new name simplifies our business, making it easier for patients to make the connection with Umpqua Health Alliance, our coordinated care organization in Douglas County.
http://www.nrtoday.com/news/health/architrave-companies-take-on-new-name/article_30e041dc-aff4-50cf-904d-39e2912e5383.html
You may also see the logos below as we transition Umpqua Regional Medical Center (URMC) to it's new name, Umpqua Health – Harvard.  Additionally, while we prepare to build our new clinic Umpqua Health – Newton Creek, we have opened a second temporary clinic in Harvard Medical Park called Umpqua Health – New Clinic. Our new location is currently accepting patients and provides community members quick and easy access to primary care.  To contact our clinic visit http://www.urmcroseburg.org.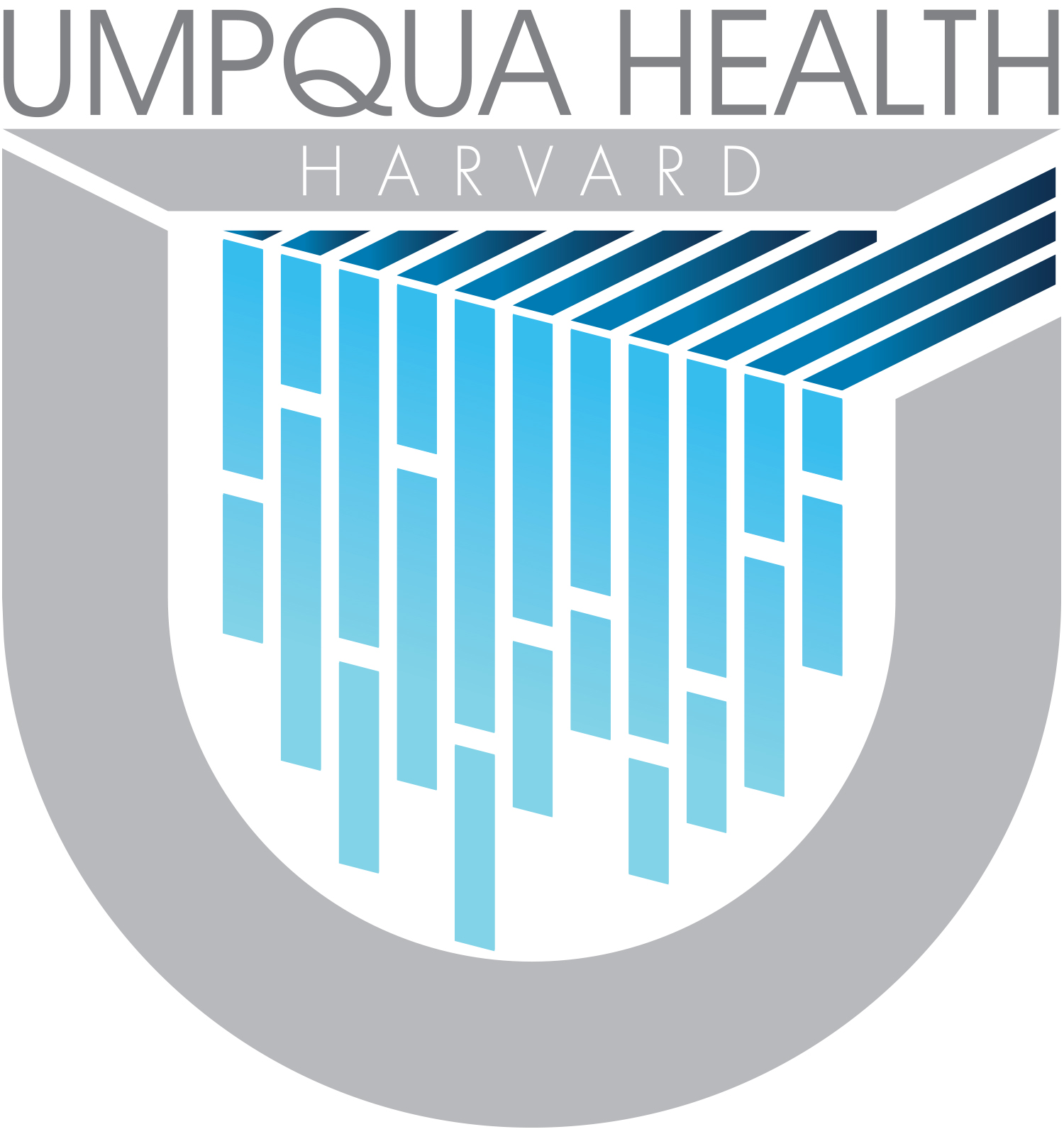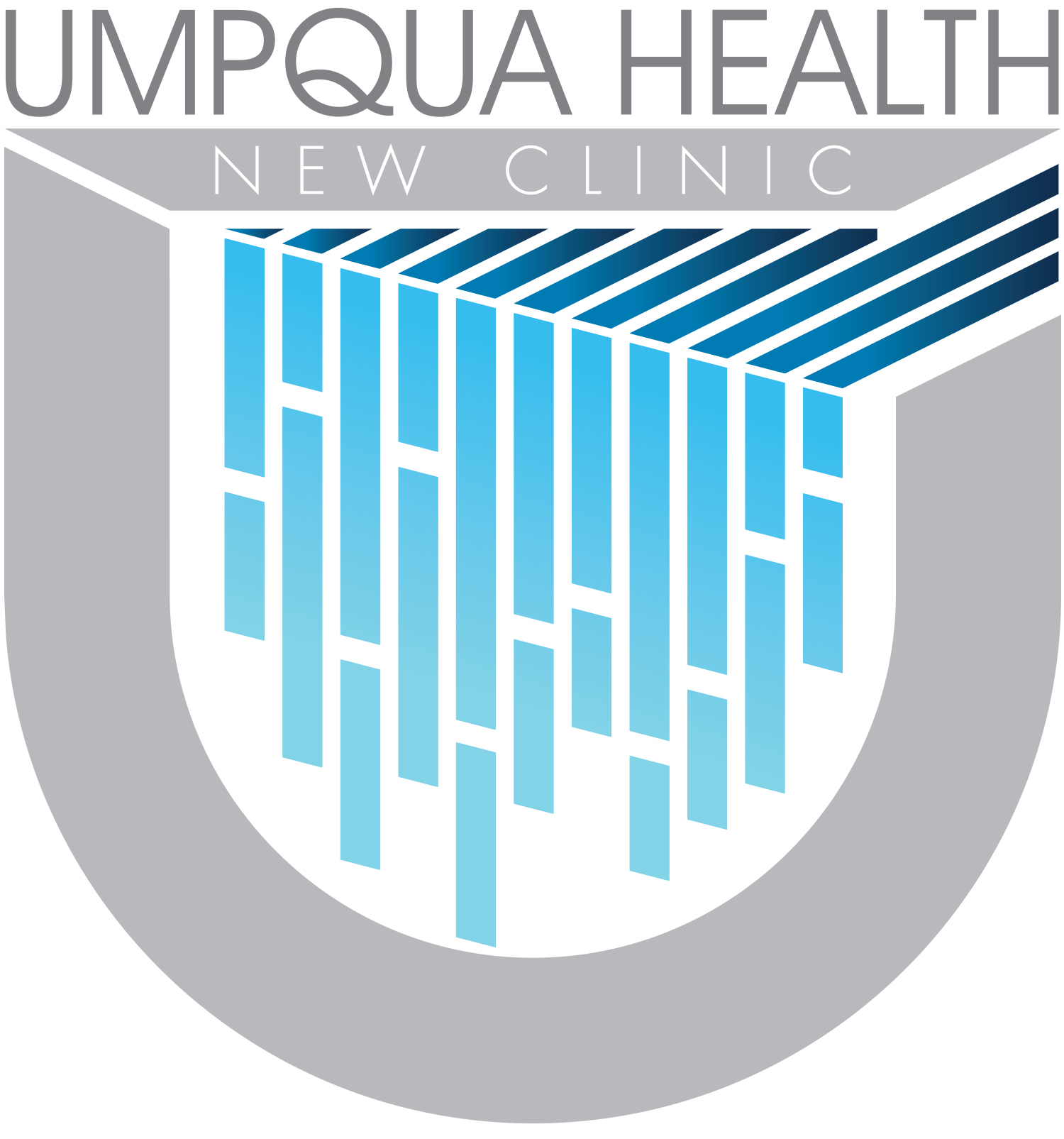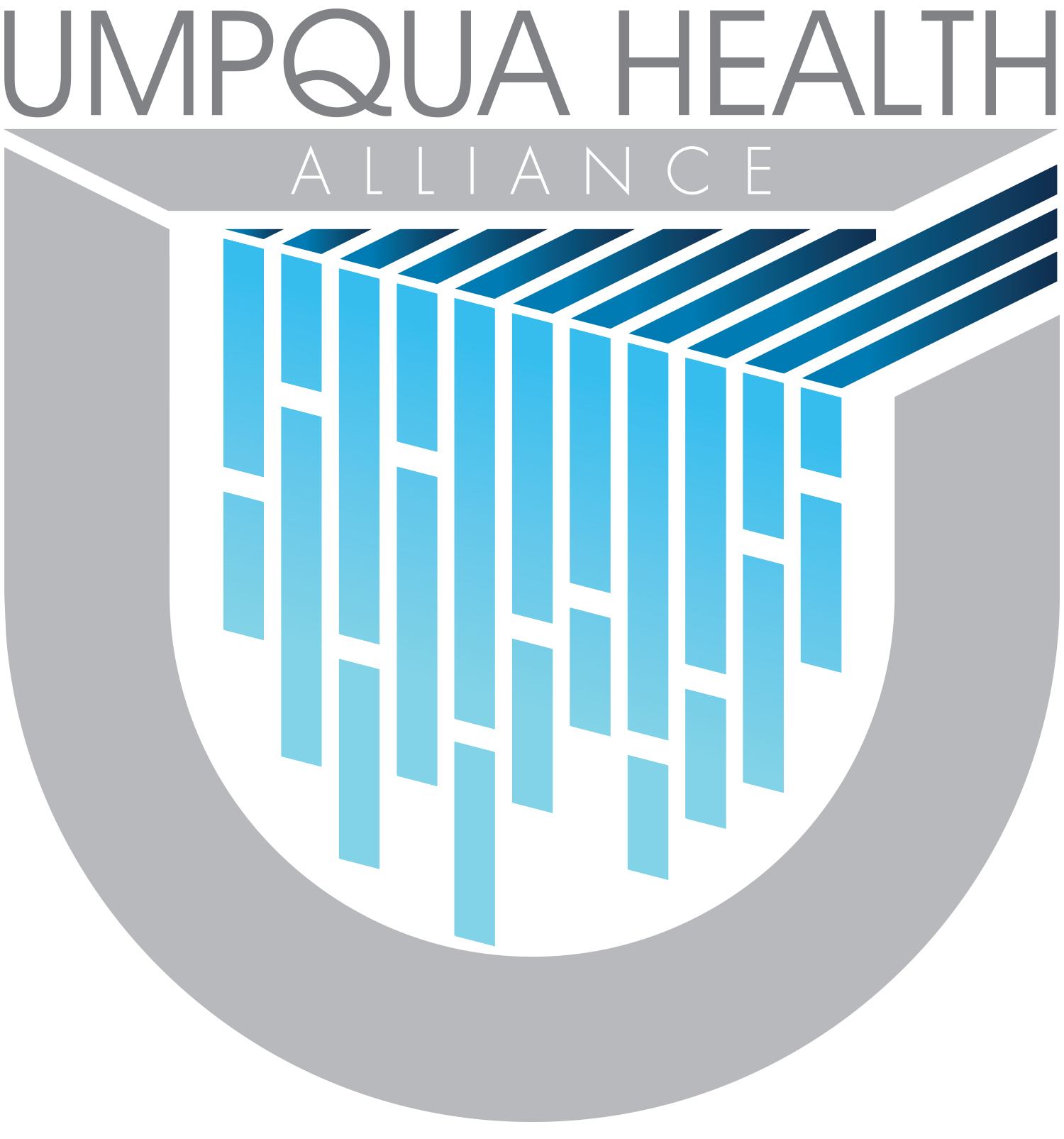 Stay tuned for new developments as Umpqua Health continues to work with you to build better health care in Douglas County.